- From 6th to 8th —
Middle School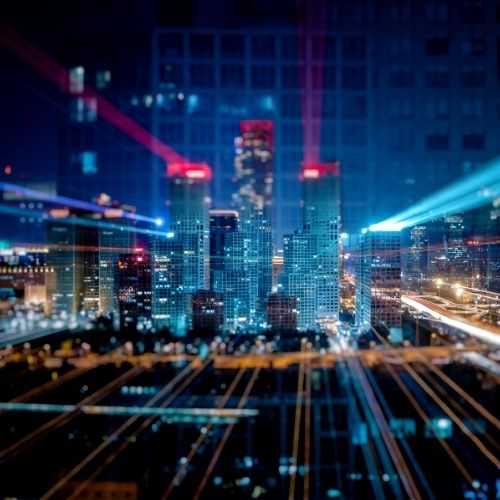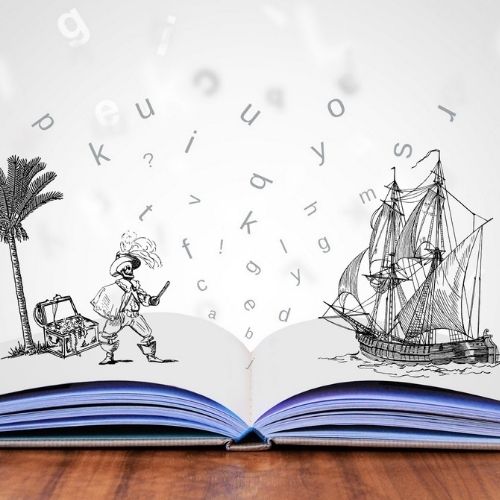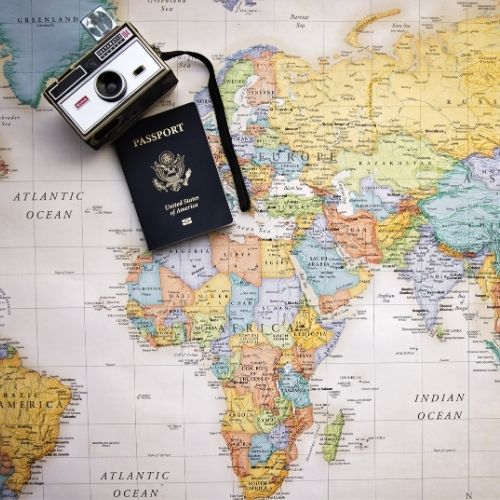 Hospitality in travel and tourism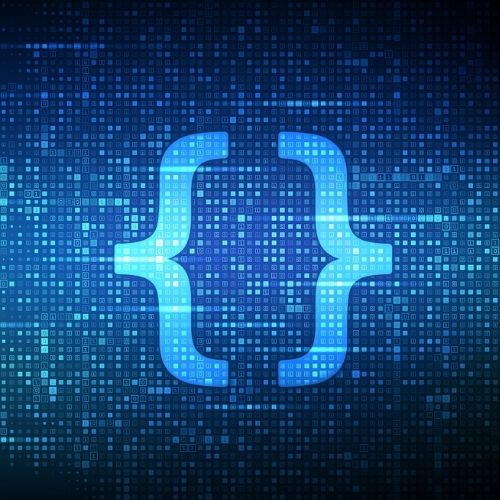 Introduction to programming with Scratch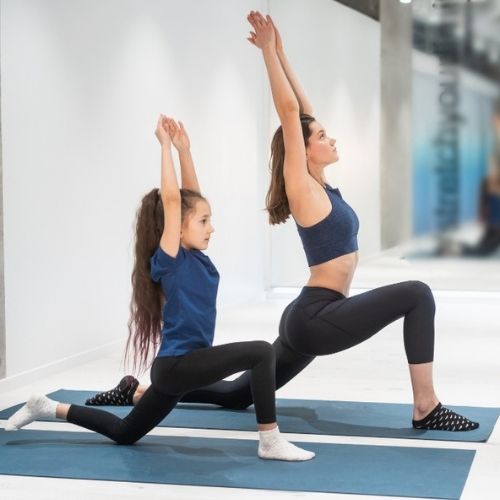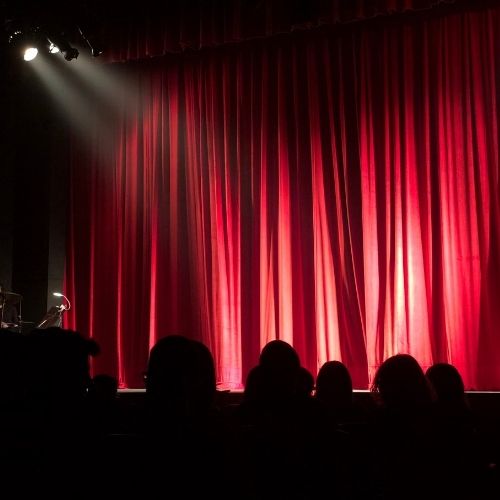 Technology advances, we cannot continue educating at the same level from 50 years ago. This is why we are the academy with the most professional elective classes in Puerto Rico.
Join our weekly orientation sessions and get all the information about our benefits, tuition, courses and much more.
- From 9th to 12th —
High School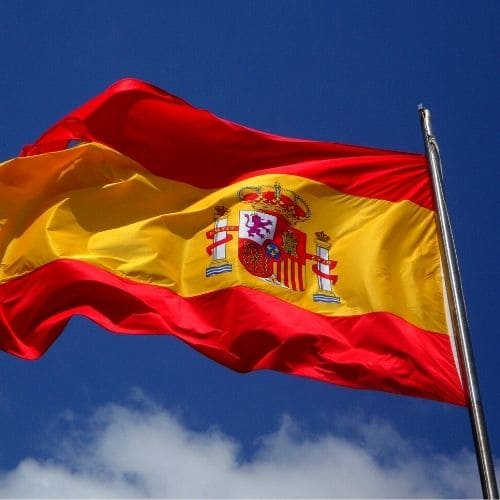 Foreign languages
Spanish 1
Spanish 2
French 1
French 2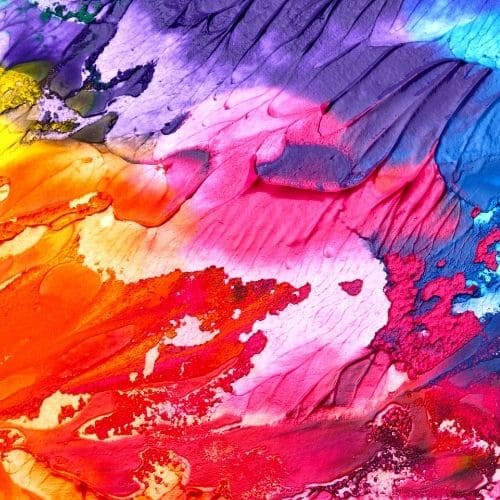 Fine arts
Art History and Criticism 1 Honors
Theater
Music Appreciation: The Pleasure of Listening
Theater, film and film production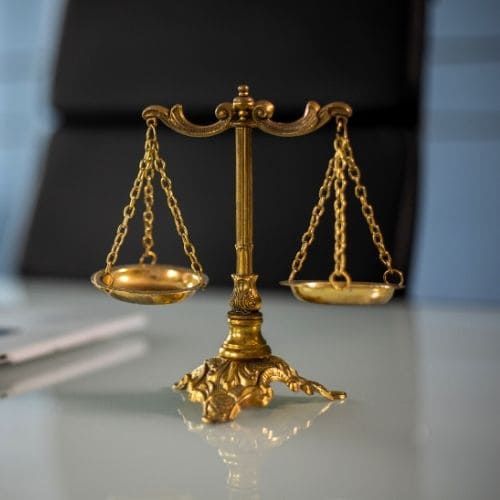 laws
Criminal justice operations

Law and Order: Introduction to Legal Studies

Forensic Science 1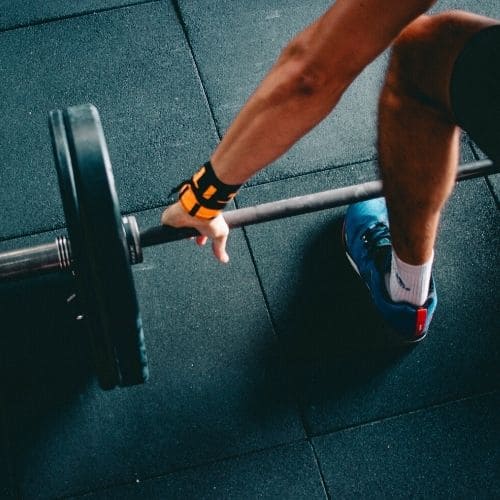 Physical education
Health

Health Opportunities through Physical Education (HOPE)

Personal Fitness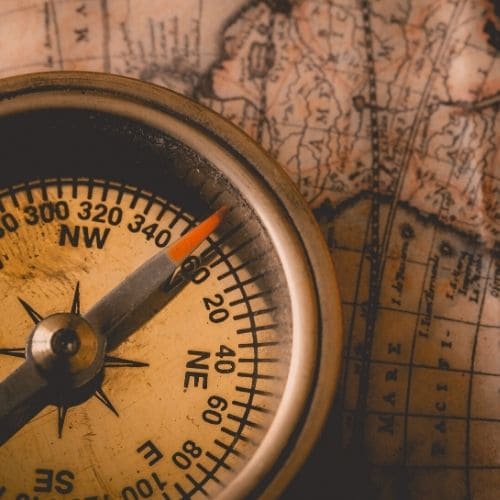 Humanities and Social Sciences
Psychology I

Sociology
Stress management
Social Problems I: A world in crisis
Social Problems II: Crisis, Conflicts and Challenges
Philosophy: The Big Picture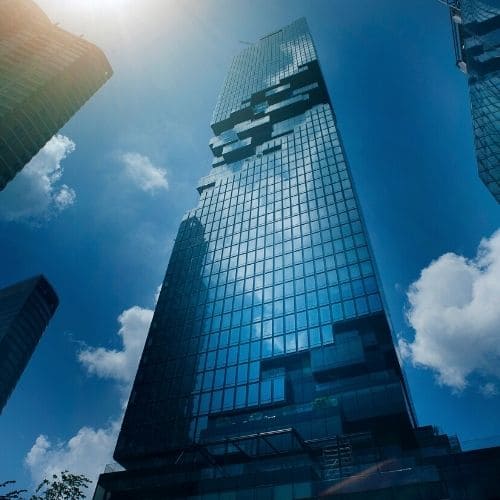 Business
Introduction to business

Marketing fundamentals

Entrepreneurship: Starting your business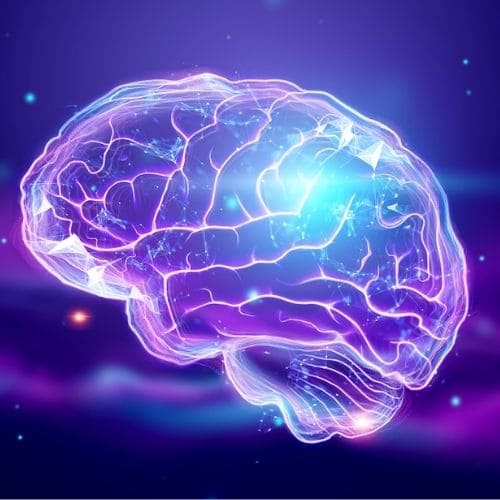 Science
Anatomy and Physiology

Zoology

Veterinary Sciences: Caring for animals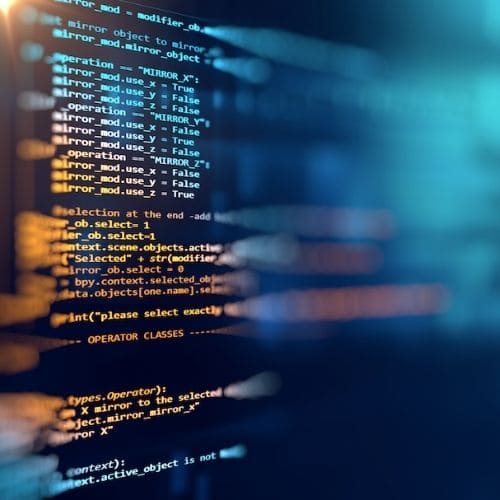 Computers
IT applications
Informatic introduction
Introduction to C ++ programming
Web design with Dreamweaver
Scratch games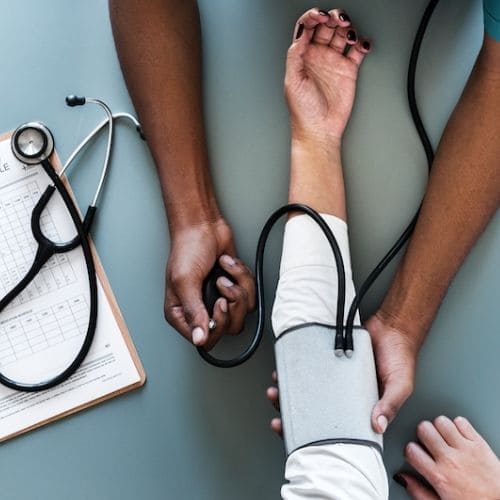 Health, wellness and parenting
Orientation to Nursing
Health Sciences: The Whole Individual
Virtual Reality
Biotechnology
Carpentry
Criminal justice
culinary arts
Drones
Robotics fundamentals
Medical assistant
Nursing assistant
Promobiotics
The Art of Taekwon-Do - Obtaining the Yellow Belt
Welding
Science VR
VR Math
VR Social Studies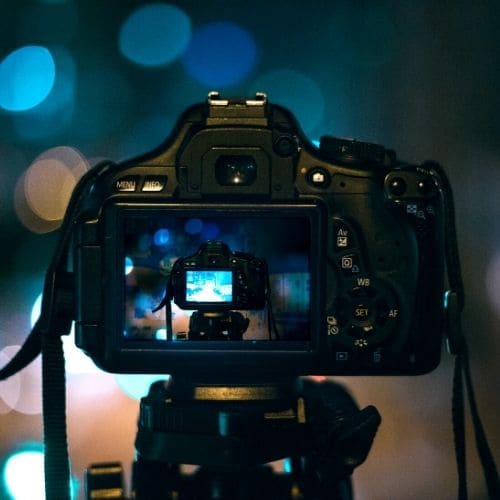 General Electives
Fashion and interior design
Introduction to creative writing
Writing for publication
Introduction to Social Media: Our Connected World
Oratory
Peer counseling
culinary arts
Digital photography 1
Gothic Literature: Monster Stories
Anthropology I: Discovering Human Mysteries
Sports and Entertainment Marketing
Cosmetology: Cutting Edge Styles
Astronomy: Exploring the Universe
World Religions Exploring Diversity
ESTREAM Academy Catalog
Know all the details of each course and its requirements in our catalog.