Lunch package includes multiple benefits which we describe below:
Grooming protocol
Food handling is done with strict hygiene protocols.
Menu
The food is prepared with fresh ingredients selected and reviewed by our staff.
Service
Lunches are served by our qualified staff always prioritizing your satisfaction.
Waste management
We carry out the correct separation and disposal of waste before sending it to recycling.
Variety
The menu changes every day and we have a variety of options, including vegetarian lunches.
Covid protocol
Our staff carry out their work in compliance with the Covid-19 measures.
You can then look at the menu based on the month of interest.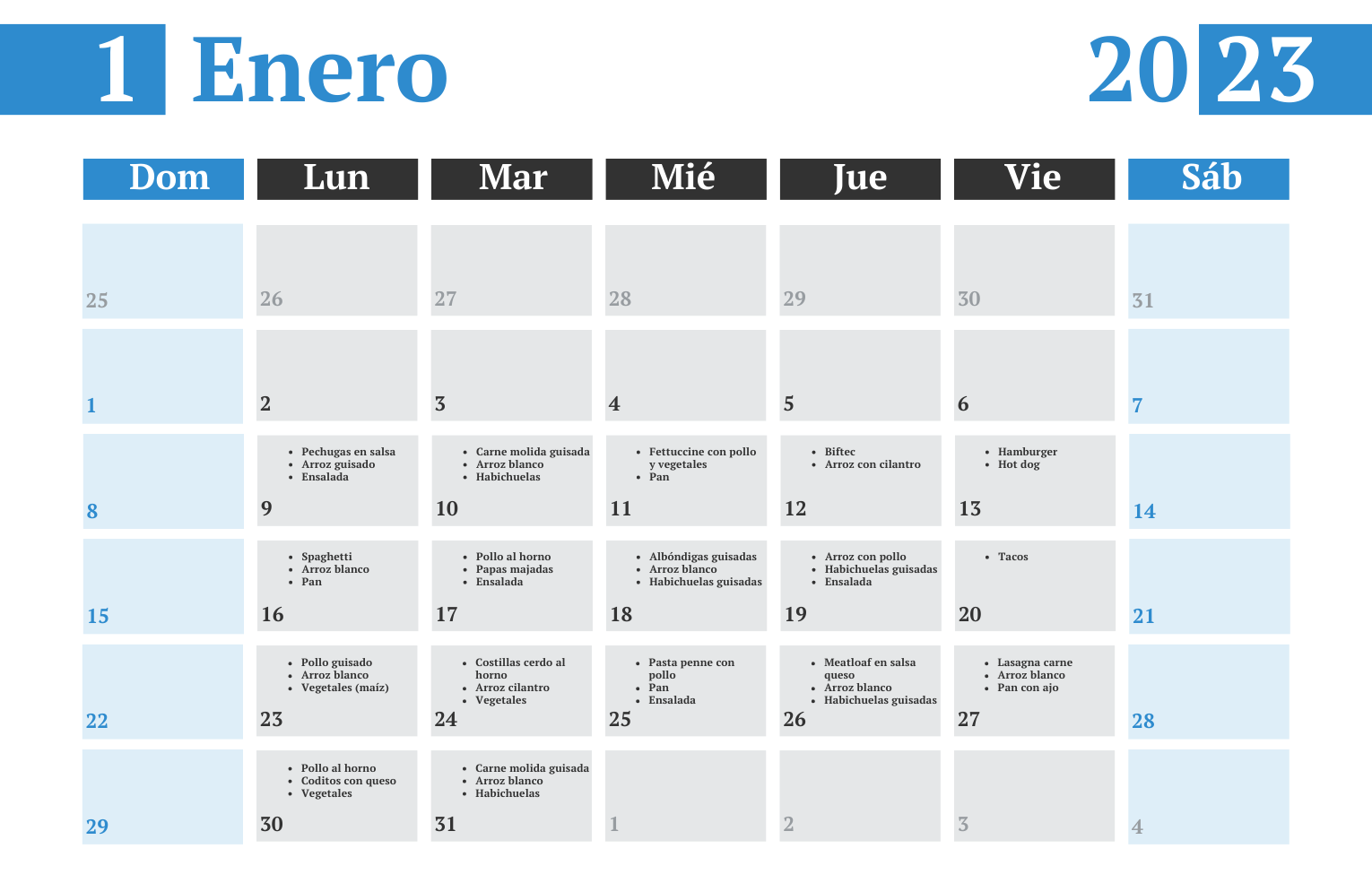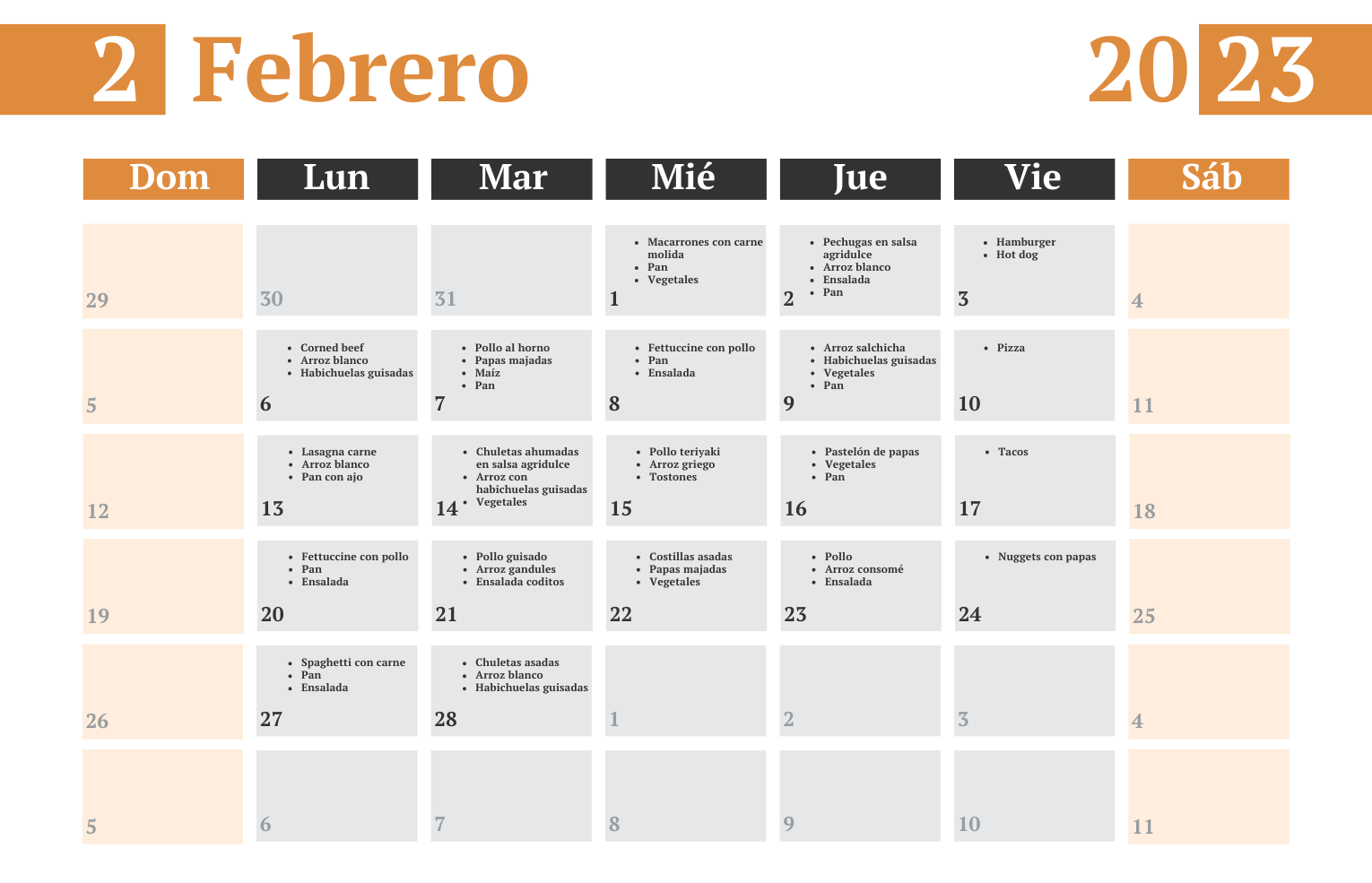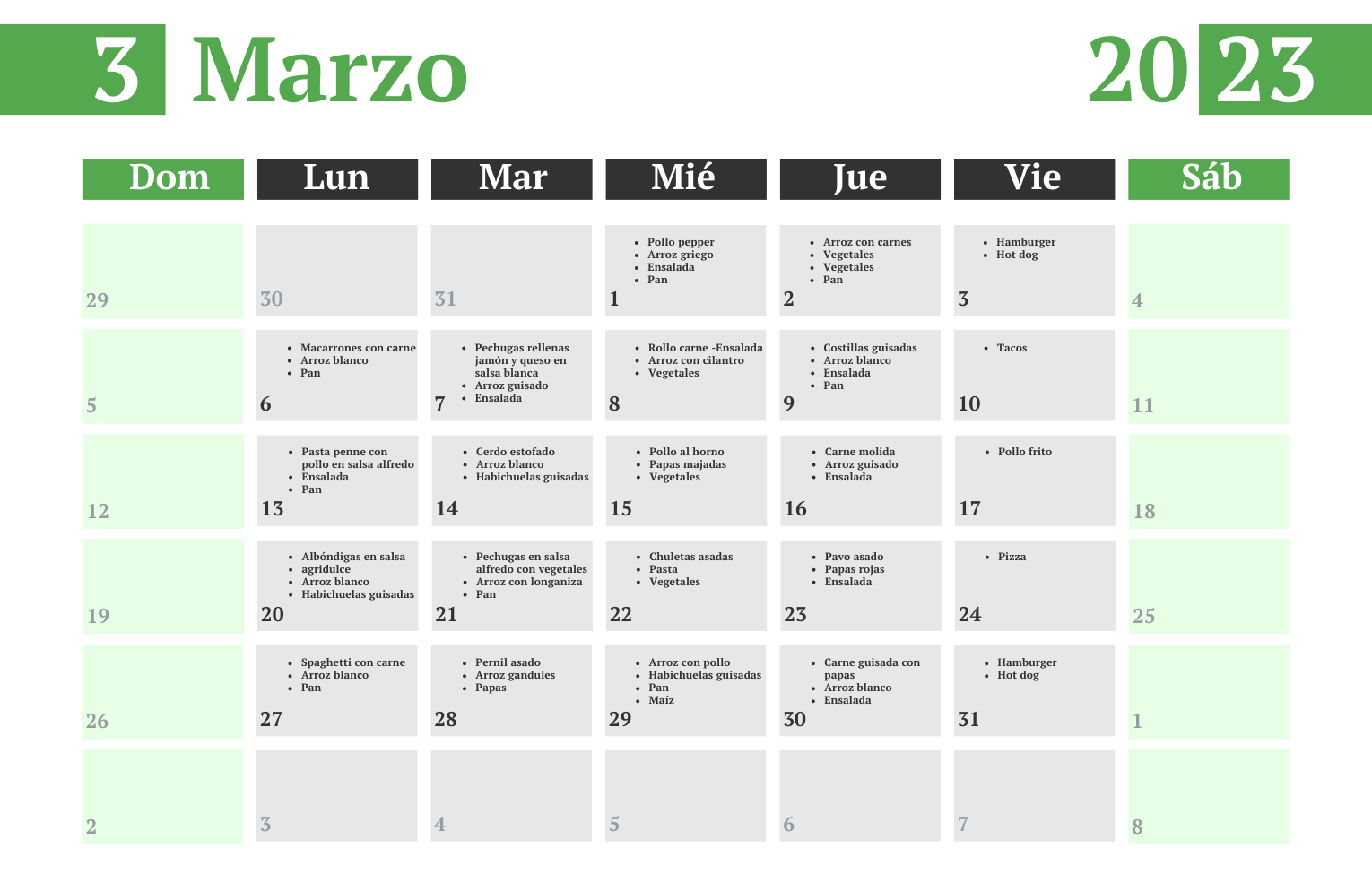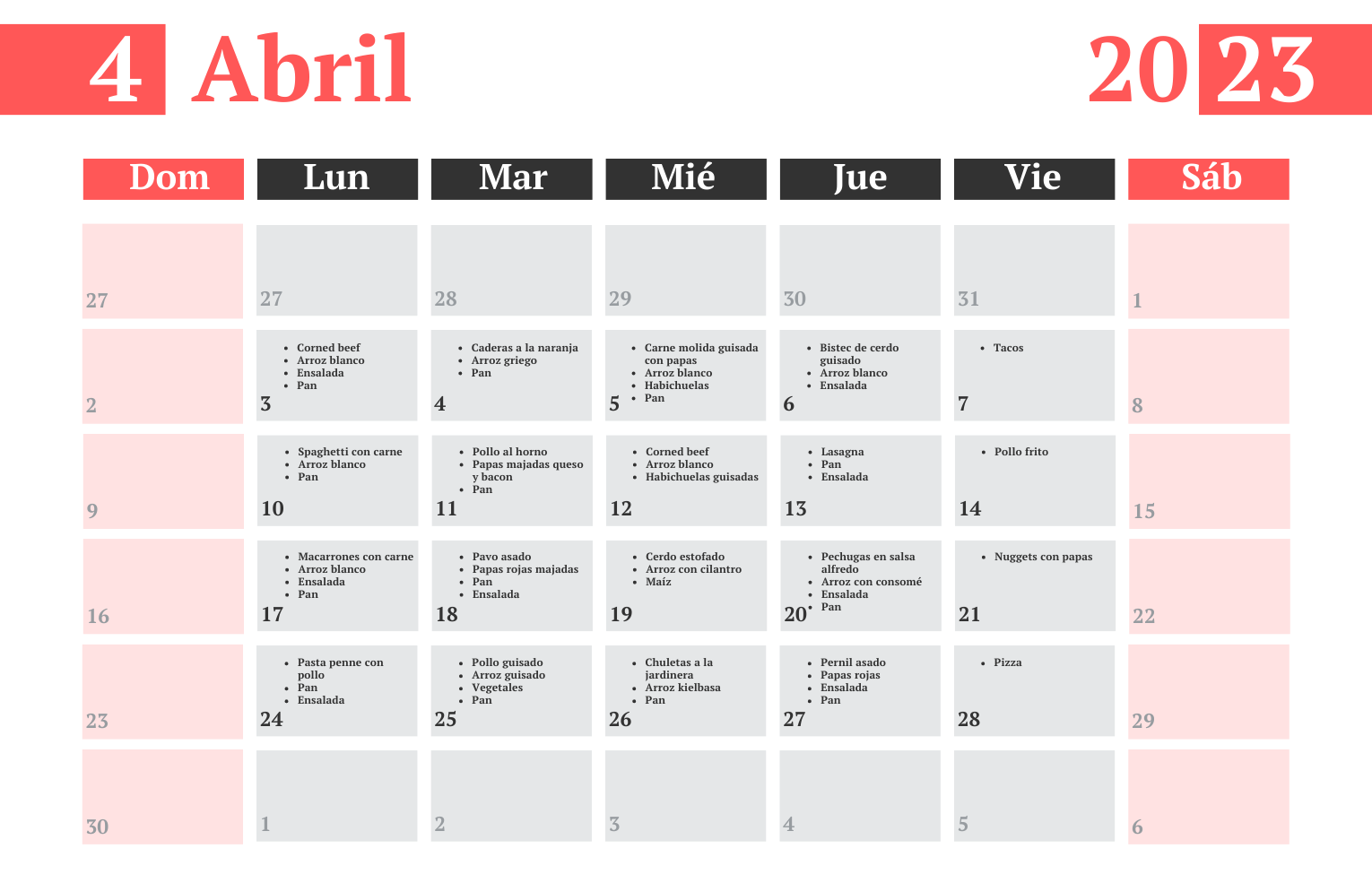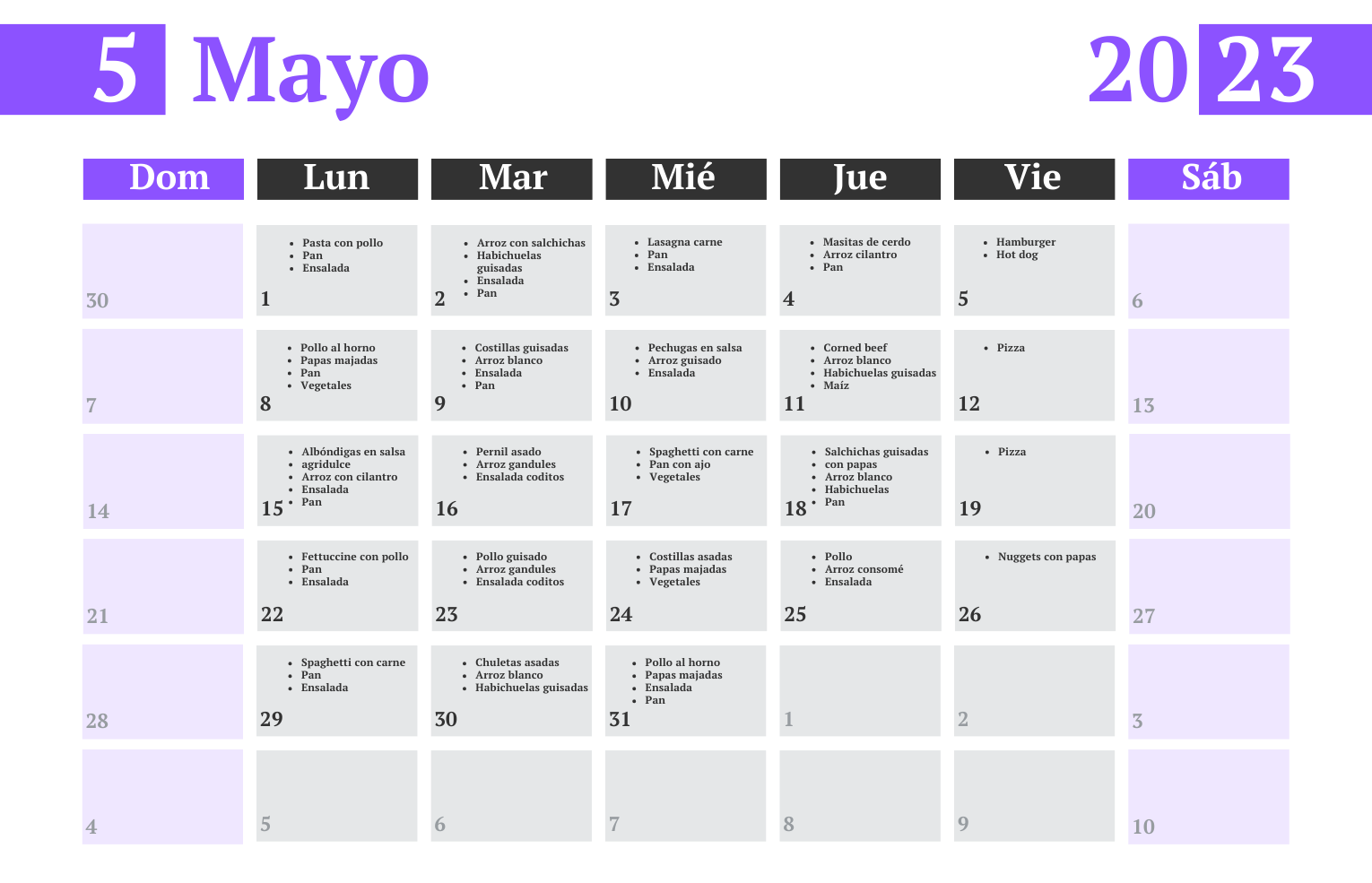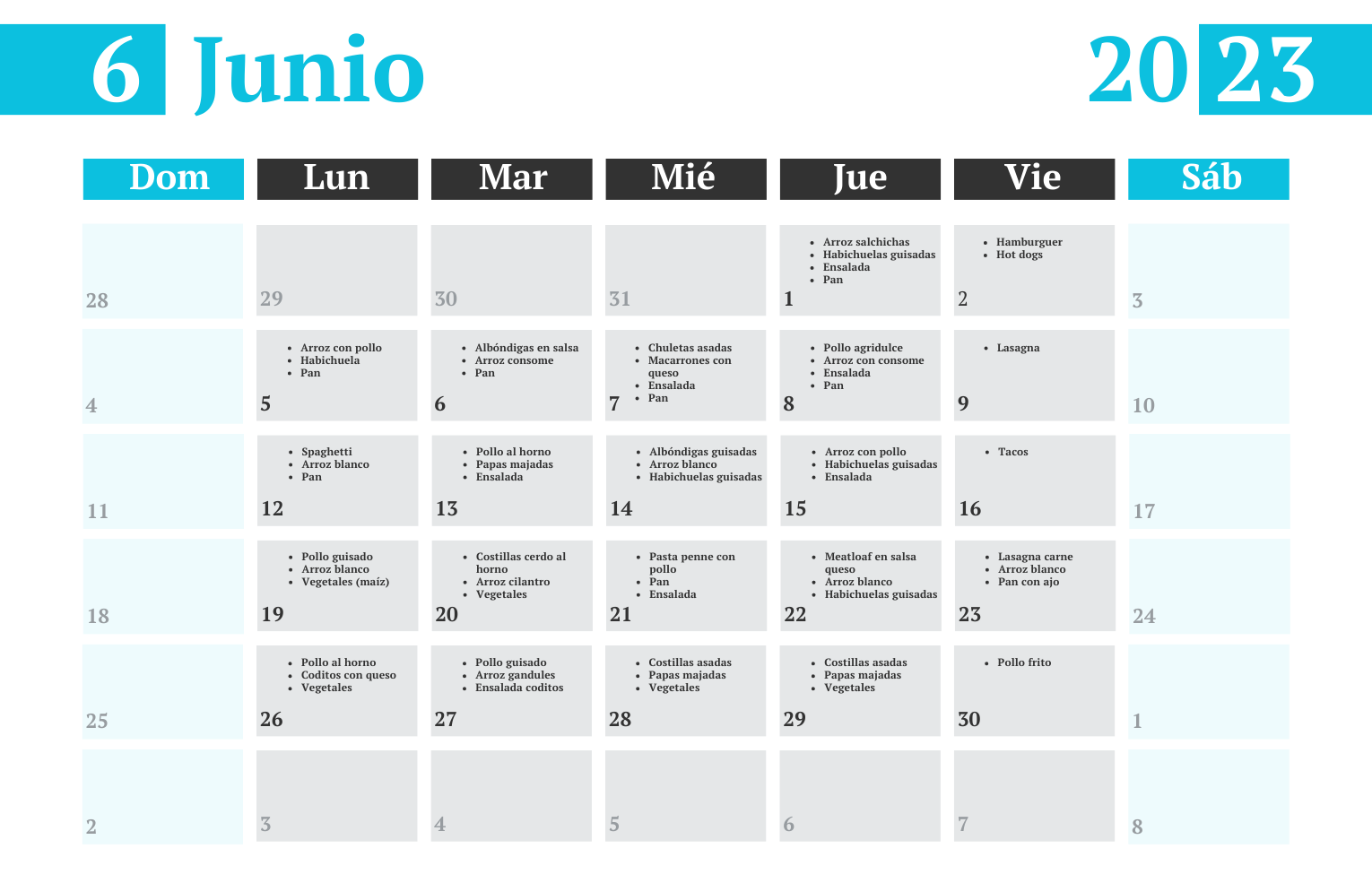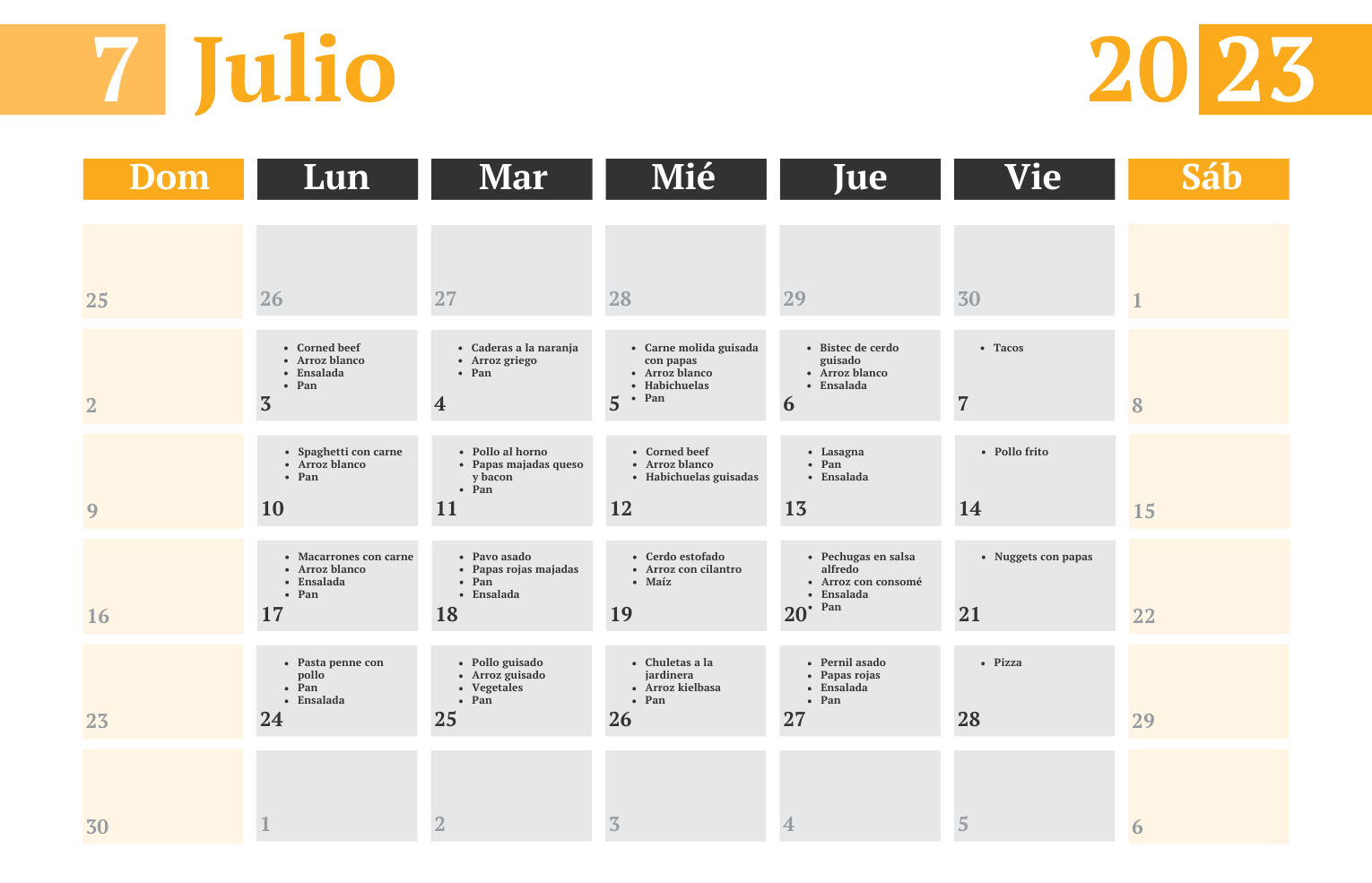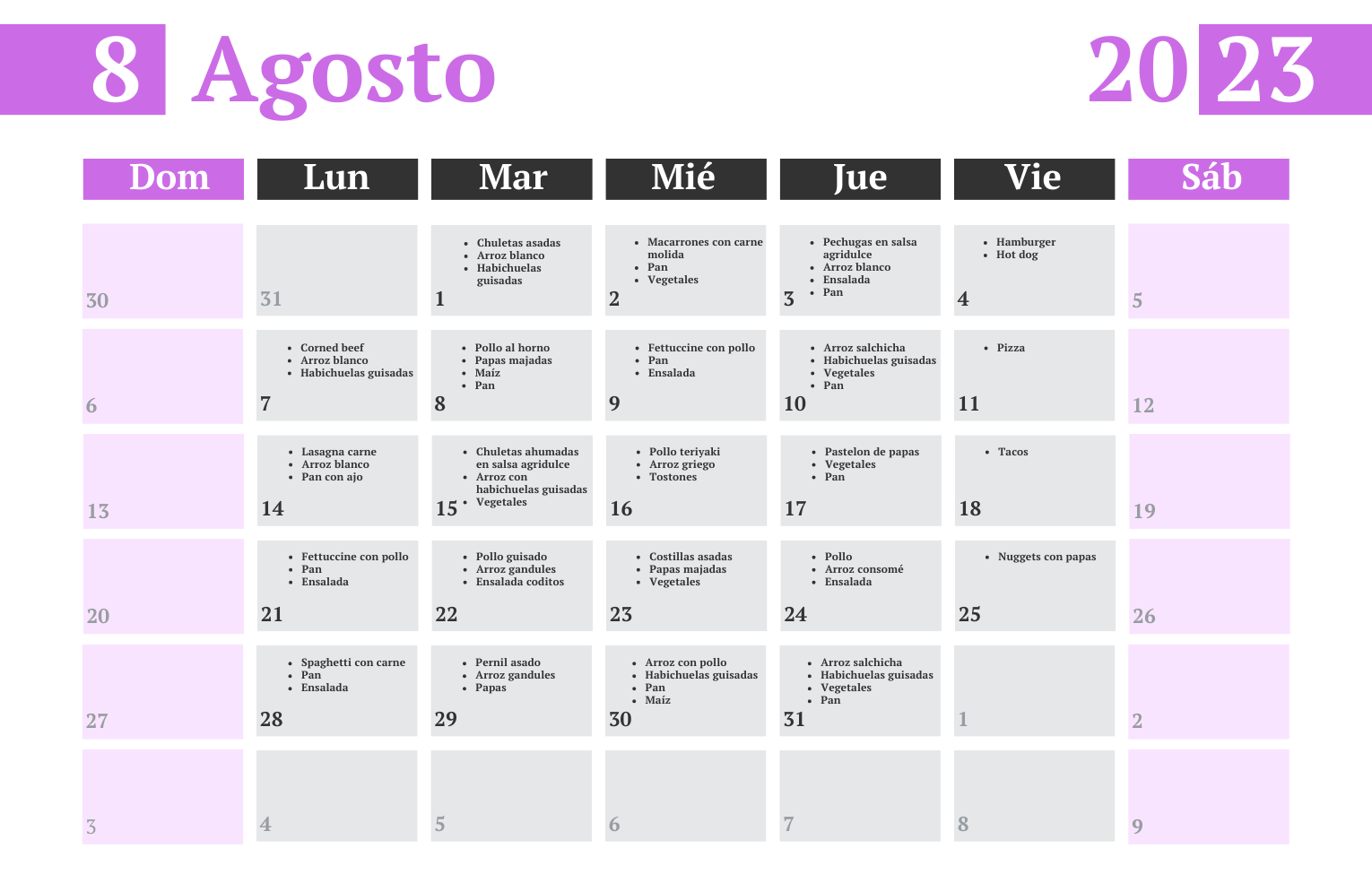 Package
5 months

2023
You can buy the lunch package safely by paying with PayPal o Credit / debit card.

FAQ
Frequently Asked Questions
DO NOT USE THIS MODULE
Does the menu include vegetarian food?
How many lunches does the package include?
Can you claim reimbursement for unused lunches?
Does lunch include a drink?