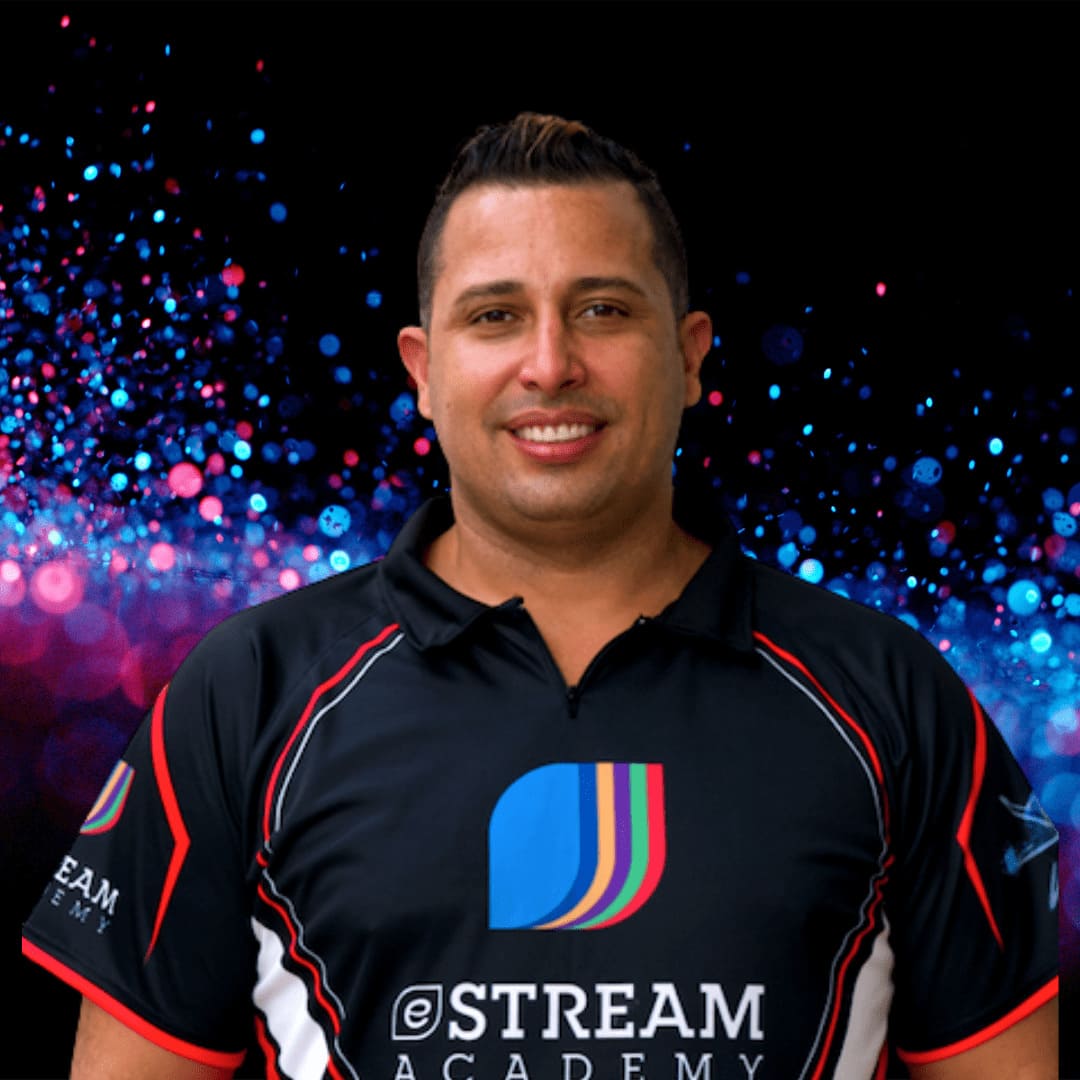 Mr. Cesar Cabrera
President and founder
Puerto Rico (I.e.
Orlando Florida ????????
Phone: +1 (939) 642-0137
Email:

[email protected]
Engineer and professor Cesar Cabrera was born in Puerto Rico. He works as a professor of Engineering for several universities in Puerto Rico y United States. He is the founder and president of the Techno Inventors organization. His research is aimed at the discovery of new educational technologies and through these he designs training workshops for young people, adults, university students and students from primary grades.
For the past 15 years, has impacted thousands of students in schools and universities in PR and the USA, sharing knowledge about progress and current projects directed to the subjects STREAM (Science, Technology, Engineering, Robotics, Arts and Mathematics).
In 2005 he was selected by "NASA Academy"To occupy the position of leader of their projects. As part of his duties, Mr. Cabrera was jointly developing the Johns Hopkins University (JHUAPL) an obstacle avoidance system in autonomous robotic vehicles (unmanned) visiting the planet MARS. This project was worked on in the laboratories of Nasa goddard and in JHUAPL in Maryland. As part of the project, they made visits to the laboratories of NASAHouston, NASA JPL, MIT, Artificial Intelligence y Carnegie Mellon University.
From high school, he obtained the degree of electronics technician, which allowed him to get his first work experience. One of his dreams was to work for NASA and be a scientific inventor. After finishing his bachelor's degree in electrical engineering specializing in controls, programming, electrical and robotics; discovered his skills to design and implement inventions and software. Completed his Master of Science in Engineering, with a specialty in Robotics and Controls. One of his greatest achievements was to make a humanoid robot which can recognize voices, perform autonomous tasks, recognize images and texts with cameras, evade obstacles and perform human movements.
Under his presidency at the Techno Inventors Organization, he has developed programs that allow inventors, boys, girls, youth and adults, to have the opportunity to develop new technologies. Techno Inventors arises from identifying a great interest in the area of ​​development of inventions, modern ideas and new projects. In the last decade, thousands of people have been certified in technology training, robotics, video game development and new technologies. His main interest is to achieve the evolution of education in Latin America, in a fun and innovative way.